VV "removes" from the list Kurti's meetings with American officials, also includes the heads of USAID and MCC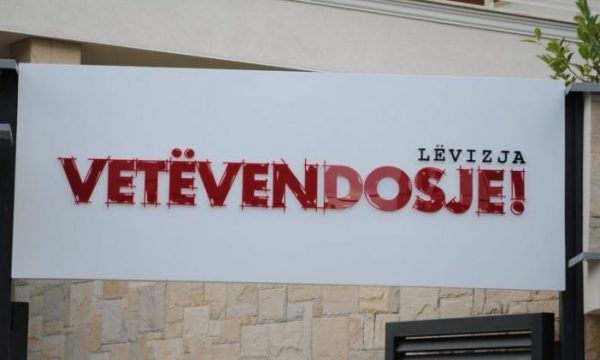 Some deputies of the VV have made posts on social networks where they have counted the meetings of their leader, Albin Kurti, with high American officials.
It has been 16 months since Kurti started governing after winning the elections on February 14, 2021. The MPs have counted the meetings since that date in the published list. This post comes after on Tuesday night Kurti, together with the president of Kosovo Vjosa Osmani, were received in Washington DC by the US Secretary of State, Antony Blinken.
The meeting with high-ranking officials such as Blinken happened a few months after Kurti traveled to the US where he stayed for a few days, but was criticized for the lack of meetings with high-ranking officials. The published list also includes meetings with senators, with whom MPs from other parties in Kosovo have met during this mandate, as well as with the heads of the USAID and MCC organizations.
This is the published list: