Two groups of young people collide with hard objects in Elbasan, a person is kidnapped, the police are chasing a vehicle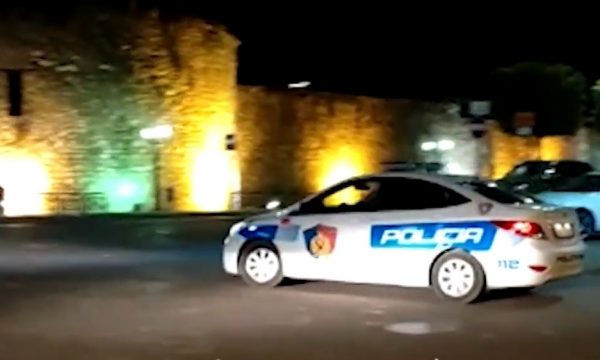 A fight between two groups and a kidnapped person in the middle of the city of Elbasan has alerted the police. Sources indicate that a fight between two groups in Elbasan has alerted the residents, who have immediately notified the police.
After the fight, some of the people left in a gray "Ford" car, while they also took a person in the vehicle, who is suspected of being kidnapped.
The police of Elbasan immediately after the call received from the citizens started chasing the gray vehicle, the characteristics of which were given by the witnesses present at the scene.
Meanwhile, checkpoints have been set up in all the streets of Elbasan.
Also, the Elbasan Police Directorate informs that until these moments, no report has been made for kidnapping a person in the premises of the police station.