From midnight, the price of diesel is reduced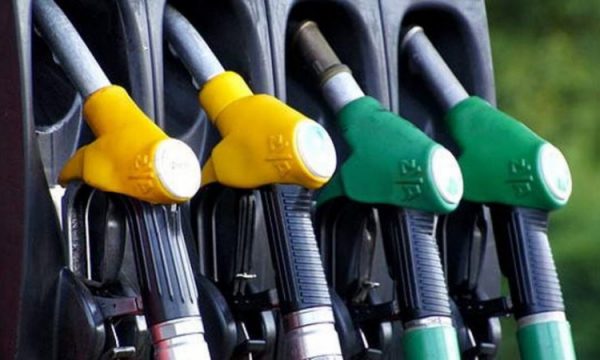 The Energy and Water Services Regulatory Commission of the Republic of North Macedonia approved the decision, with which the retail prices of oil derivatives are reduced by an average of 0.42% in relation to the decision dated 25.7.2022.
The retail prices of EUROSUPER BS-95 and EUROSUPER BS-98 gasoline as well as EXTRA LIGHT HOUSEHOLD OIL (EL-1) and M-1 SU fuel oil do not change.
The retail price of EURODIESEL (D-Е V) is reduced by 2.00 den/l and will now be 94.00 den/l.
From 28.7.2022, 00:01, the maximum prices of oil derivatives will be:
EUROSUPER BS – 95 95.50 (denars/liter)
EUROSUPER BS – 98 98.00 (denars/liter)
EURODIZEL BS (DE V) 94.00 (denars/liter)
Extra Light Combustion Oil 1 (EL-1) 94.50 (denars/liter)
Mazut М-1 SU 52,840 (denars/kilogram)