The police destroy the gang and handcuff the three Albanian "hawks" in Italy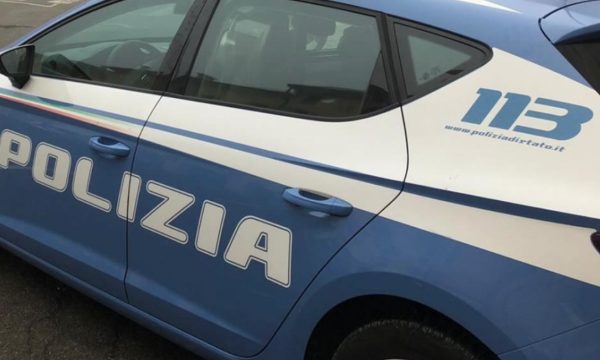 In the first days of July, between the Bolognese and Modenese areas, about 10 thefts were committed and mainly the stolen items were jewelry and money.
After the concern raised by residents of the area, the police managed to arrest three Albanians aged 26-27, who were working as a gang.
Italian media reports that their theft scheme was the same in each case, they smashed the doors and windows of the houses with construction equipment, took what they could find and drove away in cars bearing stolen license plates.
After the police tracked them down, they arrested one at home, while the other two at a hotel.
The police confiscated various clothes from the Albanians, part of the stolen items (money and valuables) and one of the cars with original Spanish license plates, which was used for the various movements.
Several invoices were also found confirming the last money sent to Albania, profited as a result of the sale of stolen jewelry. The security measure "prison arrest" has been imposed on two of them, while "house arrest" has been imposed on one of them./Rhewal