The jacket that Buzz Aldrin wore on the mission to the moon is selling for $2.8 million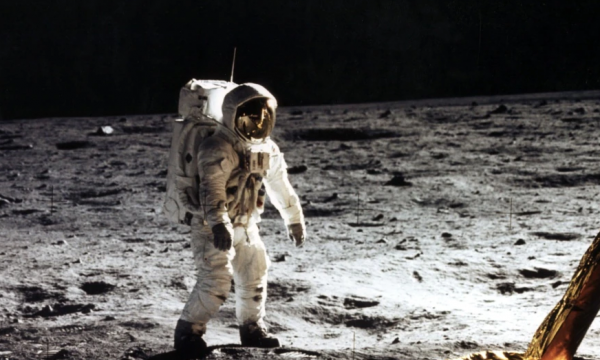 The jacket worn by former astronaut Buzz Aldrin as he set off for the moon years ago has sold at an auction in New York for $2.8 million.
Embellished with the American flag and NASA logo, Aldrin wore the jacket as he journeyed into space to reach the moon in 1969.
The jacket is one of 69 personal items that the 92-year-old has decided to sell.
The sale at this price makes the jacket the most valuable space artifact ever sold at auction in the US.
Aldrin is the only living former astronaut who participated in the mission to go to the moon.
He is believed to have worn the sold-out jacket for most of his journey.
Made from a flame-resistant material, the jacket became the only 1969 mission suit ever sold.
It was up for auction for almost 10 minutes before an interested person over the phone – unidentified – bought it.
After selling other personal items, Aldrin has earned a total of $8.2 million.
About 650 million people from around the world are believed to have watched the landing of astronauts on the moon on television. /REL