As soon as the expatriate enters the night bar in Pristina by car, the customers have nothing to pass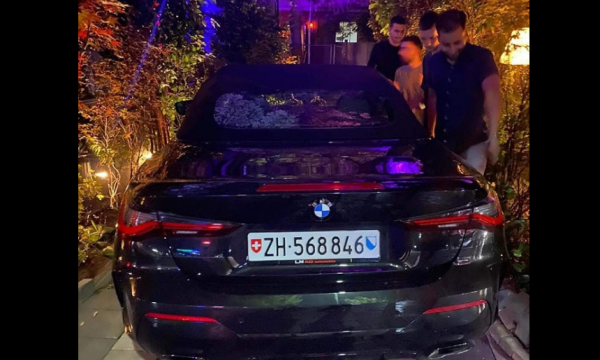 An expatriate from Switzerland has blocked the entrance of a bar in Pristina with his luxury car, even though customers are finding it difficult to move around.
This action has been criticized a lot by the citizens, as in the photo you can see how passers-by have very little space to pass there.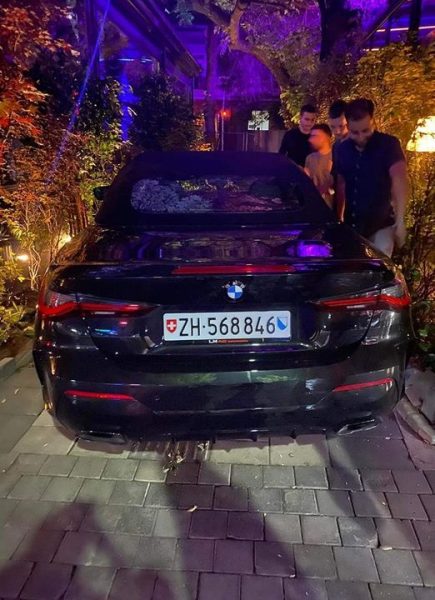 The photo was published by Petrit Bylykbashi, who tagged the Kosovo Police in his post so they could see this violation.