The "gang" of monkeys attacks 49 people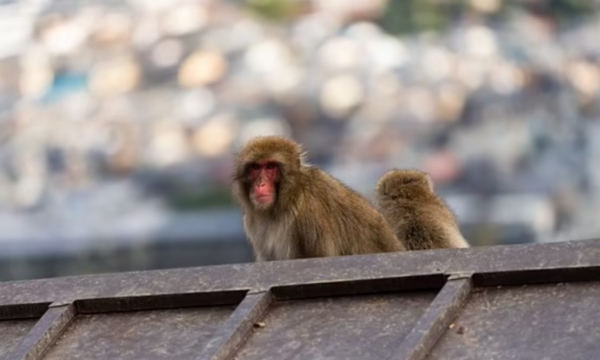 Local authorities in the Japanese city of Yamaguchi are looking for a group of monkeys that have attacked and injured at least 49 people in recent times.
One of the monkeys was captured on the premises of a high school and killed in Yamaguchi, but many others remain at large.
For weeks, local authorities have been searching for the monkeys whose actions have made international media headlines in recent days.
Although it seems like a joke, the monkeys have forced the authorities to create a special group that was put in search of the monkeys, who managed to find one of them. They shot the animal with a tranquilizer gun near the lake on the school premises, later proving it to be one of the monkeys that had carried out the attacks. He was about 4 years old, while he was about 50 centimeters tall./A2CNN