The fiery curtain in Durrës, a spectacle of lightning from the sea side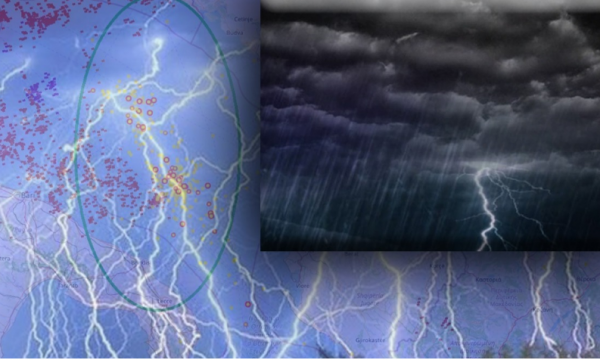 Albania has been experiencing extreme temperatures for the past few days, while the weather is expected to take a turn tomorrow, with low intensity rains expected in most of the country.
The rains will mainly cover the central and north-eastern areas of Albania, while the south will be sunny, although with lower temperatures.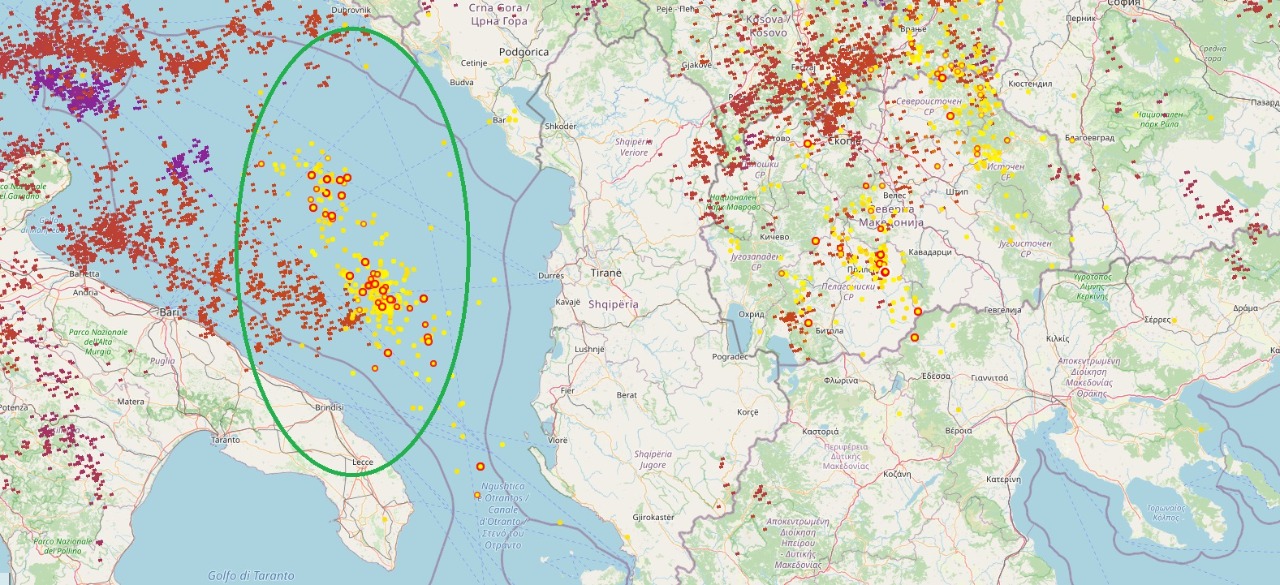 Meanwhile, during today's day, the bad weather has caused major problems in Ferizaj and Kaçanik of Kosovo by flooding the roads, while the strong wind has caused damage to businesses.
Meanwhile, a sea storm with rain, strong wind and lightning is currently developing just a few kilometers away from the coasts, which are also reflected in the satellite data of weather agencies in Europe.
A "fiery curtain" of lightning seems to have formed in front of Durrës, a spectacle that has lasted for several hours.
It seems that the rains in Kosovo and what is happening in the Adriatic have influenced the somewhat lower temperatures during the evening hours in Albania. /abcnews.al