The Files Authority cites the name as ex-insurance, Meta: Suicide Act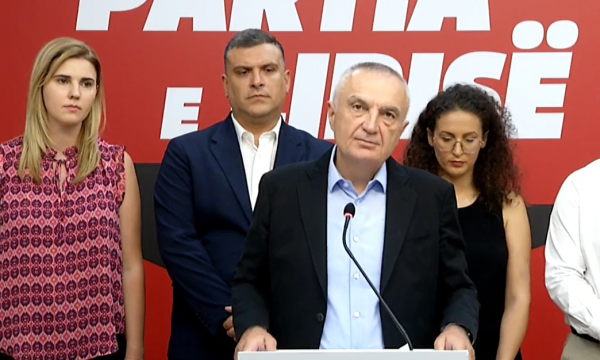 The Dossier Authority mentions the name of former president Ilir Meta as a collaborator with the State Security during the communist dictatorship. comes the answer from Meta.
"There is no Albanian who does not understand that with this act of suicide because the authority of the files before being a legal authority is moral. It is unfortunate for the authority to manipulate the files. "With an anonymous electronic email, I'm sure that when it becomes public, you will all be scolded", said Meta.
next…