The dismissal of Valbon Krasniqi from the position of director of SHSKUK is reported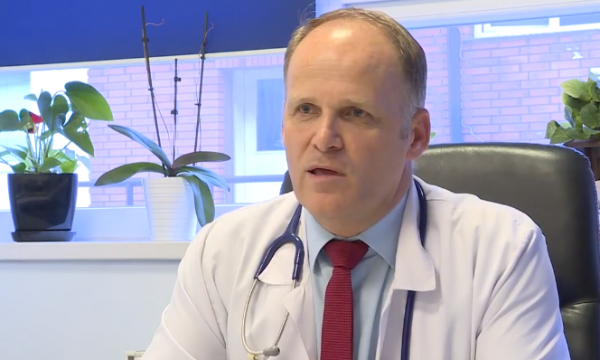 Today, Valbon Krasniqi may have his last day as director of the Clinical University Hospital Service of Kosovo.
Shneta newspaper has learned from sources within SHSKUK that the Governing Board of SHSKUK is today reviewing the report of the National Auditor's Office.
This report has been qualified as qualified and it has revealed some irregularities in the management of the budget and contracts in SHSKUK.
These findings may today lead Krasniq to dismissal from the Board of Directors. Krasniqi was appointed to this position in July 2020, after the dismissal of former director Basri Sejdiu.
Regarding these reports, Rhewal tried to get an answer from Valbon Krasniqi, but he did not answer the phone calls. The same has been done by the board of SHSKUK.