Serious incident in Italy, 15-year-old boy kills his mother with a knife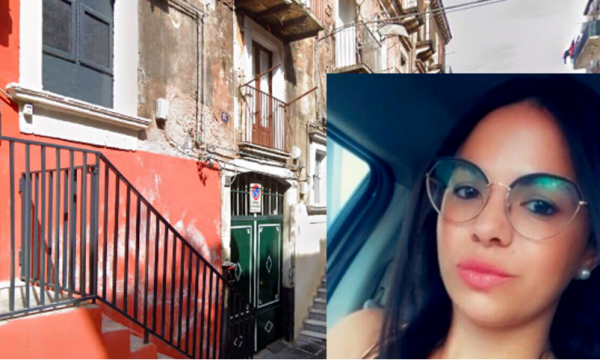 A serious incident took place in Catania, where a 32-year-old woman was allegedly shot dead by her 15-year-old son.
The minor has been arrested and the authorities are investigating, Italian media reports.
From what has been learned so far, it is understood that the relationship between mother and child has been difficult for a long time and the murder may have come at the height of a violent quarrel which then degenerated into a tragic act.
The dead body of Valentina Giunta was found by the police in the late hours of the evening two days ago in her home, in the area of ​​Ursino Castle in the historic district of San Cristoforo.
The police officers had arrived at the scene after the complaint of a relative of the victim, who had said that he was afraid that the woman could be in danger for her life. Medical staff 118 then on the scene, but Valentina Giunta, mother of two still-minor boys, had died shortly after their arrival. Almost immediately, the team of the Police Station, which started the investigation, followed an internal track from the first moment and investigations were carried out for the victim's companion, the 15-year-old's father. /abcnews.al