Serbia's millions for the companies sanctioned in the north of Kosovo, DASH reacts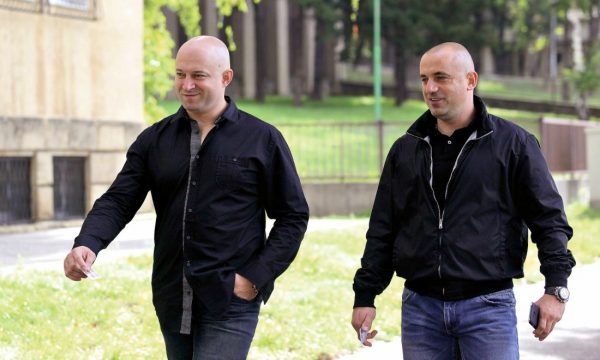 The US Department of State in a response to the Voice of America (Serbian edition) said that they are aware of the reports that show that companies operating in the north of Kosovo that are on the US blacklist are being financed from the budget of Serbia, reports Express.
"The United States takes seriously all allegations of material support for sanctioned entities," a State Department spokesperson said in a response to VOA.
Radio Free Europe reported on this issue last Sunday. As REL has written, millions from Serbia's budget are given to companies operating in the north that are on the US blacklist.
This includes companies under the ownership of Milan Radojicic and Zvonko Veselinovic.
On December 8, 2021, the US Treasury Department sanctioned seven Serbs from Kosovo for involvement in organized crime and corruption activities: Millan Radoicic, Zvonko and Zharko Vesselinovic, Srgjan Vullovic, Zhelko and Andrija Bojic, as well as Radulle Stevic.
In the communique of the US Department of the Treasury, Zvonko Vesselinovic has been identified as the leader of the organized crime group and also as one of the most notorious figures of corruption in Kosovo./GazetaExpress/