Pathozi: I asked Meta to change the file law, the proposal was rejected by consensus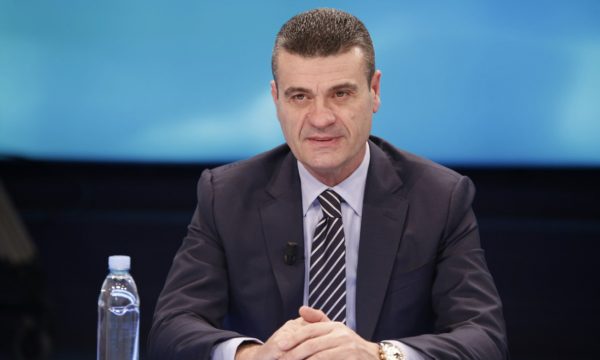 By Astrit Patozi
SERIOUS INVESTMENTS ALWAYS RETURN ONE DAY… About a year ago, Democratic Persuasion turned to the Authority for Information on State Security Documents to verify the entire list of its candidates for deputies in the April 25 elections. The news did not have any great resonance, due to the fact that we were only one of the new political forces competing, while the main parties did not have this topic in their focus at all. Of course, we did not think about it for a moment then or it does not occur to us now that this was a heroic decision, for which the Albanian society should definitely applaud us. It was just a small gesture of respect for some basic principles on which a political cause should rest.
We were clear from the beginning that this was not an issue from which electoral benefits could be secured, as long as the State Security files have been abused so much in these 30 years, unfortunately, by both parties political. We went to the end of our conviction that we thought this was our minimum obligation to the public and in a short time we received the appropriate response from the responsible institution.
But it should be noted that we did not arrive at that point by chance. A few years ago, when the file law was being reviewed in the parliament, in my capacity as an opposition deputy, I asked Ilir Meta, as Speaker of the Assembly, to start the verification by the deputies, as representatives of the country's highest institution. My proposal, of course. that was ignored and there was total ignorance, not only by him and by the socialist majority of the time, but surprisingly also by the PD parliamentary group. Full consensus, with a rant. Today, more than ever, is the time to prove that serious investments never go to waste. In the popular language, throw the good into the sea, because the salt will turn it into a dish. Although perhaps without any concrete benefit, it should be noted that it is never small to plant the seed of a new approach of political morality in a society traumatized by the terrible deformations due to the abuse of power. Which, not by chance, in the Albania of these 30 years, have as authors and protagonists subjects with terrible shadows of the integrity of their figure.