Memli Krasniqi: After 23 years, Kurti has understood that Kosovo is a success story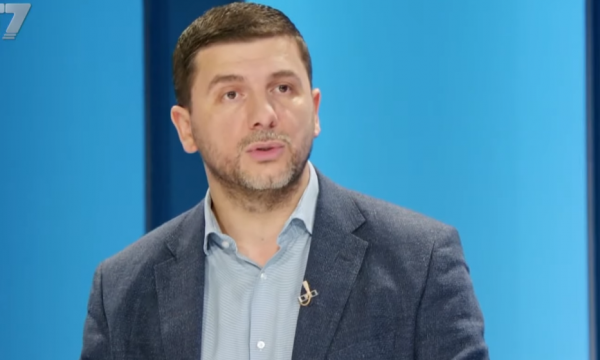 The chairman of the PDK, Memli Krasniqi, said in the Pressing show on T7 that he liked a statement by Prime Minister Albin Kurti, who is visiting the USA.
Krasniqi described the visit as successful and added that they were worried if such a high-level meeting with American officials would not take place.
"We were worried, as he stayed a long time in the US and was not received by high officials," he said.
He then added that he likes that Kurti has changed his position on what was done in Kosovo after the war.
"He understood what the Americans have been saying for years. It's a good discovery Kurt. He said that Kosovo has been a failure for 20 years. That everything is failure. But it's good that Kurti has realized that this is not the case and that Kosovo is a success story", he concluded. /Newspaper |Express/