"Gas rationing", the EU country that voted against: Unfounded decision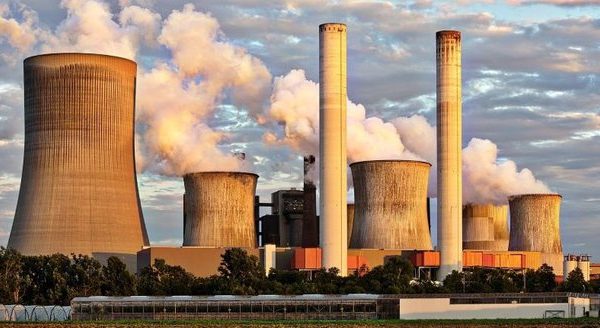 Hungary the only EU member to vote against the "groundless and unenforceable" gas rationing deal, the foreign minister says.
Hungary was the only EU member state to vote against a gas rationing deal this winter. The EU decided to reduce the use of gas to prevent a severe supply shock, writes CNN.
"The EU gas saving regulation is unfounded, unenforceable and completely disregards the interests of the Hungarian people, which is why the Hungarian government was the only member state that voted against its adoption." said the Minister of Foreign Affairs and Trade of Hungary, Péter Szijjártó, in Brussels.
On Tuesday, EU energy ministers agreed on a voluntary target to reduce gas use by 15% between August and March 2023. Each member state's votes were not made public by the European Commission.
Brussels "has taken another step towards the war economy", Hungarian Prime Minister Viktor Orbán said on Tuesday.