FC Balkani learns the opponent for the third round of the League Conference, it is worth 1.2 million more than that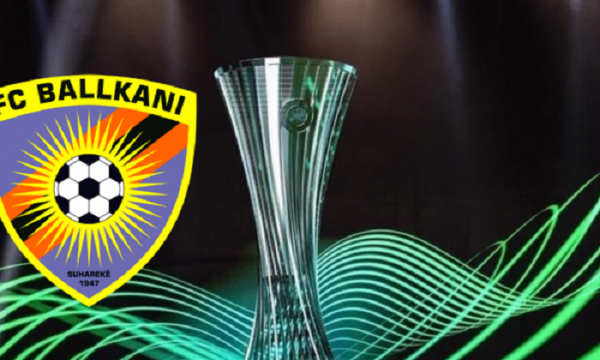 Ki Klaksvik, the team from the Faroe Islands will be FC Ballani's next opponent in the UEFA Conference League
On Tuesday night, Balkan secured passage to the third qualifying round in the Conference League after eliminating La Fiorita 10:0 on aggregate.
Tonight, the champions of Kosovo have also learned the opponent for the next round, as the return match between Klaksvik and Sutjeskas has ended.
The first match was tied and goalless, writes Rhewal.
Tonight, Klaksvik won 1:0, which means that the team from the Faroe Islands will be the opponent of the Balkans in the third round.
The matches of this round in the Conference League will take place on August 4 and 11.
It is worth noting that the value of the Kosovar sample is 1.2 million more than the value of the sample of the Faroe Islands. The Kosovar champion is worth 4.05 million euros, while the one from the Faroe Islands is worth 2.8 million euros. /Express newspaper/