Chaos in Palermo after Manchester City's owners buy it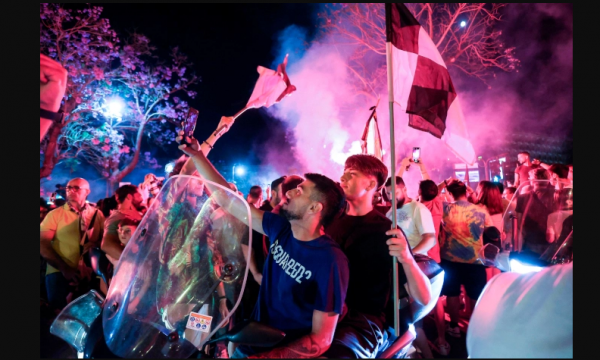 Palermo coach Silvio Baldini and director Renzo Castagnin have resigned from the club following clashes with the club's new owners, City Group, who also own Manchester City.
The Sicilians may have new owners, but there is a general impression that chaos at the club continues even though they were promoted to Serie B.
It wasn't until a month later that City Group took ownership of Palermo and announced that they would continue with Baldini and Castagni at the helm.
However, there was tension between the owner and sporting director Castagnini, who decided to resign.
Coach Baldini also pulled out of continuing with Palermo without Castagnini, so he too formally handed in his resignation this evening.
The situation was complicated this morning when Baldini missed training and reportedly told the players that he has decided to leave.
With Serie B just a week away from kicking off, this is the last thing this club needs to do after returning to the league after bankruptcy. /Express newspaper/