An old conversation between Sami Lushtak and Adem Demaç is revealed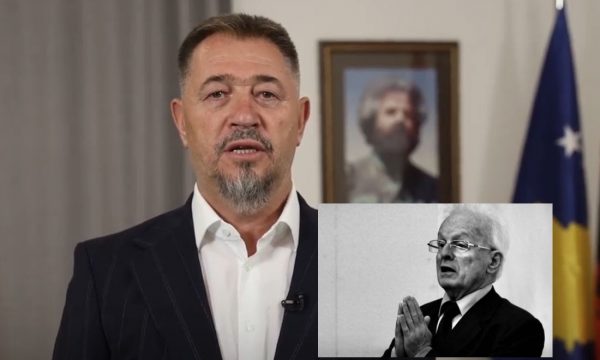 Behxhet Shala, former political prisoner, spoke about the activity of Adem Demaç. In Frontal of T7, Shala also talked about whether there was contact between Demaç and Adem Jashari.
He said that Demaçi was always in the flow of the KLA, until he discovered a phone call between him and Sami Lushtak.
"Once I was in uncle Adem's apartment, he also talked with Sami Lushtaku. "Sami, folks, like I was at the wedding, here you are, bro, Sami, go, brother, take care," said Shala.
Until he also showed the answer of Lushtaku, who said that "Lord God, under the Albanian soil, I have nowhere to go, so I will write to you", Lushtaku is quoted as saying.
Shala said that Demaçi also met Shaban Jashari and Adem Jashari. VIDEO (1h:05)