After reporting in the media, the Kosovo Police punishes Don Xhoni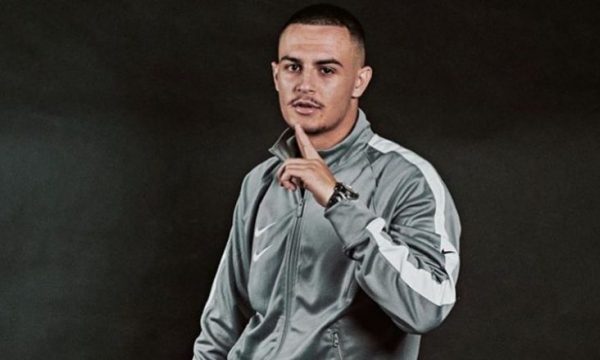 Rapper Don Xhoni says that he was punished by the Kosovo Police for parking his car in the special place for people with special needs.
The rapper says that he only parked for photos, but he says that he is human and makes mistakes.
Next, he vents to the media that reported his action.
However, he has admitted the mistake he made.
You can read his full response below: