Afrim Toverlani is appointed the selector of the U21 National Team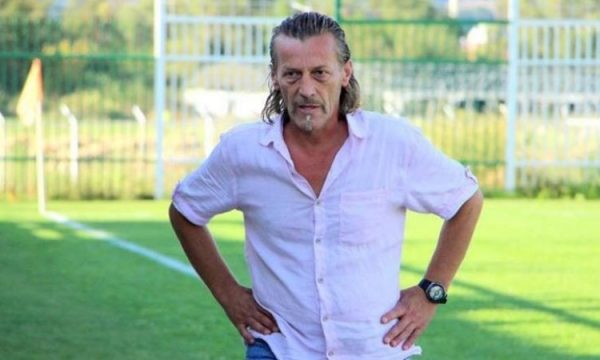 The Executive Committee of FFK today held its next meeting under the leadership of president Agim Ademi, where it discussed many important issues for Kosovo football. The EC of FFK has decided to appoint Afrim Toverlani as coach for U21
EC analyzed the preparations for the new edition of the 2022/23 competitions. So the Commissions and bodies have taken all the necessary steps for the best possible start of the competitions and with a dynamic in line with the start of the World Championship Qatar 2022. Also, the Judges' Commission with the support of experts from FIFA have held the seminar for judges. EC is fully aware that the economic circumstances are not in favor of the clubs, so in this regard, it will undertake the appropriate measures to help the clubs cope with the situation. The EC concluded that the transition period is running normally, as if the FFK is already ready for the VAR system in terms of human resources to implement it in the First League as well.
"The EC examined the performance of the national teams and in this regard made a decision to appoint the outstanding football player and the most trophy-winning coach in Kosovo football, Afrim Tovërlani, as the selector of the U21 National Team. The EC also decided to reorganize the coaches for the women's national teams for all age groups", says the FFK announcement.
The EC also discussed the state of the sports fields and is constantly working on improving the infrastructure.
The EC also examined the drafting of the strategy as well as the amendment and completion of the Regulations and other acts of the FFK.
The EC decided to continue with the work at the headquarters of the FFK, at the Educational Camp in Hajvali and the resumption of work at the National Camp in Obiliq, as well as for the continuation of projects according to the memorandums with the municipalities of Kosovo as well as with the Ministry of Culture, Youth and Sports in order to improve the sports infrastructure.
The EC also examined submissions and complaints addressed to this body.