What is expected to happen today in our country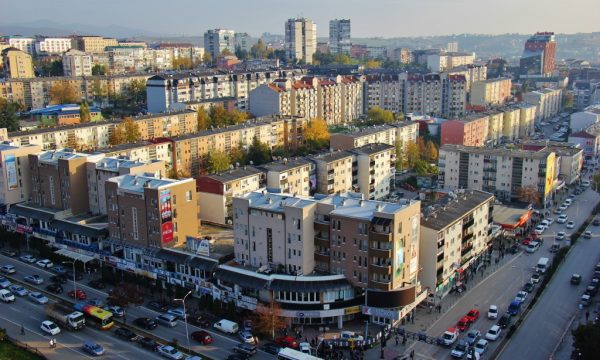 Today's main events.
Events of July 26, 2022:
– The Committee for Public Administration, Local Government, Media and Regional Development examines the supplementary report of the permanent committees, for the Draft Law no. 08/L-117 for the Government of the Republic of Kosovo as well as the Draft Law for the amendment and completion of the laws related to rationalization and establishment of accountability lines of Independent Agencies. (Assembly building, room N303, 10:00 a.m.)
– The Commission for the Supervision of Public Finances examines the Audit Report for the financial statements of the Health Insurance Fund. (Assembly building, hall N10, 11:00)
– On the occasion of marking the memorial day for the police officers who died in the line of duty, a memorial ceremony is organized in which high state dignitaries, diplomatic corps, representatives of local and international institutions, family members of the policemen/heroes who fell in performance of duty. (General Directorate of KP, 11:00)
– The Speaker of the Assembly of the Republic of Kosovo, Glauk Konjufca, welcomes the Ambassador of Sweden to Kosovo, Karin Hernmarck Ahliny. (Chairman's office, 12:15 p.m. – The media can take pictures at the beginning of the meeting)
– The Committee for Environment, Food, Agriculture, Planning and Development examines the Draft Law on amending and supplementing the Law on Wines. (Assembly building, hall N302, 13:00)
– The unique Artistic Installation is inaugurated, on the River Ibër, near the Main Bridge, created by the author Stanislava Pinchuk, and curated by Petrit Abazi, as part of Manifesto 14. (Ibër River, near the Main Bridge in Mitrovica, 19:00).