"There is propaganda about Adem Demaç that he was not in prison at all"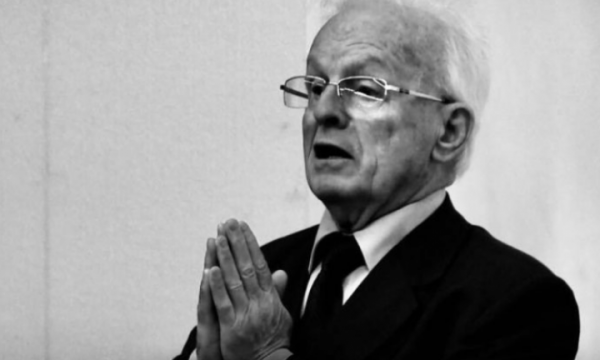 Behxhet Shala, a former political prisoner, spoke on t7's Frontal about the years he spent in prison together with the activity of Adem Demaçin.
He said that for Adem Demaç, "everything has been done and gone".
"If you see how these tributes were made, there are situations where it is better not to have been made at all than how they were made, there is party interference, this commemoration simply does not go well with the figure, commitment and personality of father Adem. We have seen that even during the burial, there were delays, they were trampled. For Adem's father, everything has become a mess, just because he has been an opponent of every phenomenon that has been contrary to national and state ideas, regardless of who he was. I am saying that he was merciless towards those who did not work or were only declaratively engaged in political, national and state issues of Ksoova", he said.
He also spoke at today's organization for the fourth anniversary of Demachi's death.
"It was a fragmented commemoration, everyone went on their own, the prisoners' associations went because it belongs to the cause that Baca Adam is a political prisoner. Baca Adem is not Mendela of Kosovo, he is Adem Demaçi of Kosovo, of Albania and of all peoples who love freedom", he said.
Shala was asked if there are people who think that Adem Demaçi was not in prison.
"There is such a thing, this was political propaganda in Kosovo, all these came out mainly from Kosovo"
Shala said that Adem Demaçi was respected more by "those who knew the problem of Kosovo than those who were inside". /Express newspaper/