The well-known Albanianologist Ferdinand Leka has died at the age of 90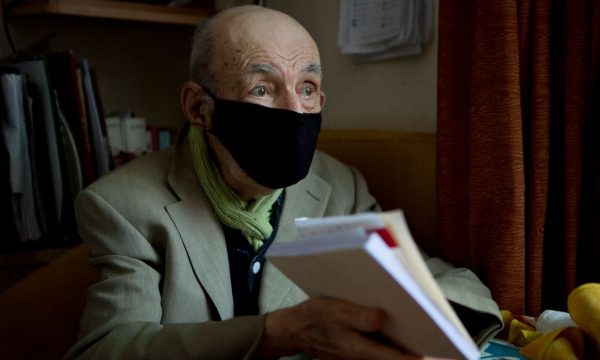 Ferdinand Leka, linguist; albanologist, a prominent name of Albanian thought, died on July 25 at the age of 90.
Leka was the only delegate among the 87 participants who took part in the Spelling Congress, as a representative of the Institute of Linguistics.
This year also marks the 50th anniversary of the Albanian Spelling Congress, and the professor was writing his memoirs about this major event for the Albanian language.
Prof. Ferdinad Leka is the author of scholarly works such as "New Compact Italian-Albanian and Albanian-Italian Dictionary", "Preparatory exercises for a basic Italian", "Basic Italian-Albanian Dictionary (Dizionario Fondamentale Italiano-Albanese")", "Dictionary of Literary Terms", "Anthology of Ancient History, Ancient Civilizations, Ancient East, Greece, Rome, Illyrians" etc. Translations such as: "Faik Konica" "Albania, the Rock Garden of Southeast Europe", the title of the original "The Rock garden of Southeast Europe", "History of the Church, Development of the Church's life from the beginnings to our days", Michel Lemonnier, "Dostoevsky's Worldview", Nikolai Berdjaev, "The Genesis and Meaning of Russian Communism", Nikolai Berdjaev, "Jesus of Nazareth", Joseph Ratzinger (part two from the entry into Jerusalem to the Resurrection), Henry Barraud, "To understand the music of today" etc.
"These photos were taken just a few months ago at his home. The National Book and Reading Center expresses its deepest condolences to the family. Honor for his work and work"./Panorama.al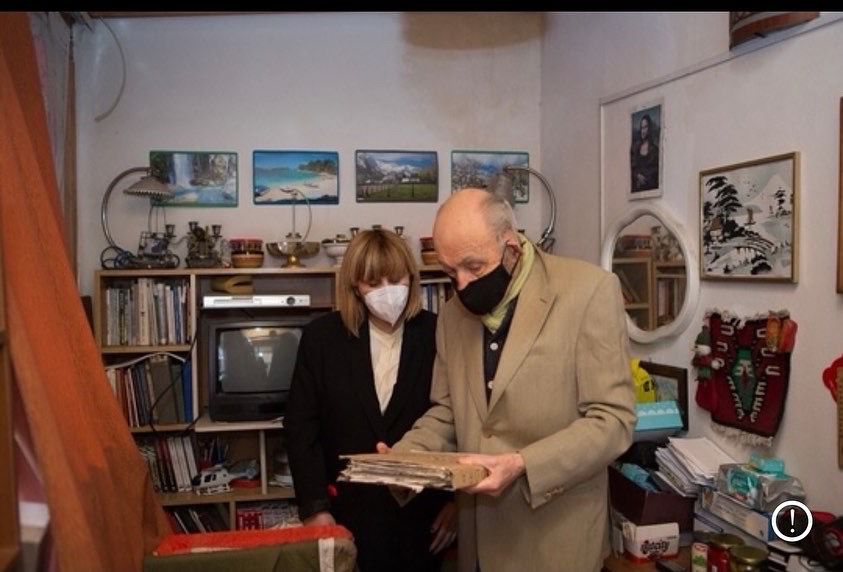 /Rhewal