The car with Russian license plates is stopped in Leposavić, two people are taken into custody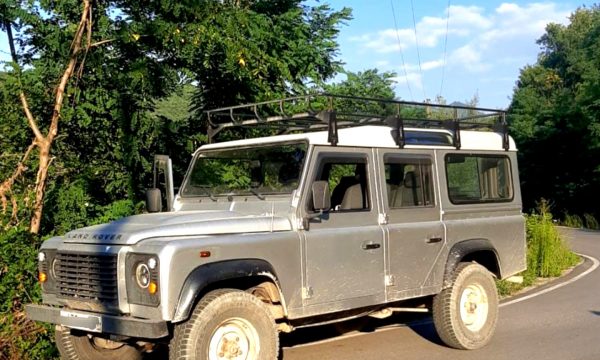 Yesterday around 17:50, in the village of Jashanicë, Municipality of Leposavič, Border Police Units-DRK-North, stopped the Land Rover vehicle, white in color, with foreign (Russian) license plates, in which there were two male persons, BG (1954) and AF (1986), with French citizenship, who had entered from the territory of Serbia into the territory of the Republic of Kosovo by illegally crossing the border line.
It is suspected that the suspects entered the Republic of Kosovo using illegal routes, in which case they committed the criminal offense 'Unauthorized crossing of border crossing points or the border line'.
"The competent prosecutor of the Basic Prosecutor's Office in Mitrovica has been notified of all actions, who has authorized the initiation of the case and with the prosecutor's decision, the suspects are sent to custody," the police announcement states.
Relevant units of the Kosovo Police are handling and investigating the case.