Tetovo, the 40-year-old is injured by a "blind bullet"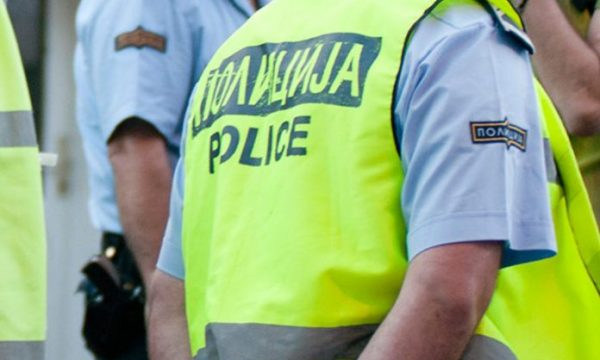 A 40-year-old man was injured last night by a blind bullet in Zhelina of Tetova. According to the Tetova police, due to his injuries, he requested medical assistance.
"On 25.07.2022 at 21:30 at the Grupçin police unit, ER (40) from the village of Zhelinë e Tetovo, reported that in the backyard of his brother's house in the village he was wounded in the arm by a "blind bullet"
from a firearm. He was transferred to the Tetova Clinical Hospital, where he received medical treatment. The inspection was carried out by the SPB Tetovë team and work is being done to clarify the case", says the announcement of the SPB-Tetovë.