Haradinaj mentions two laws that would "make life easier" for policemen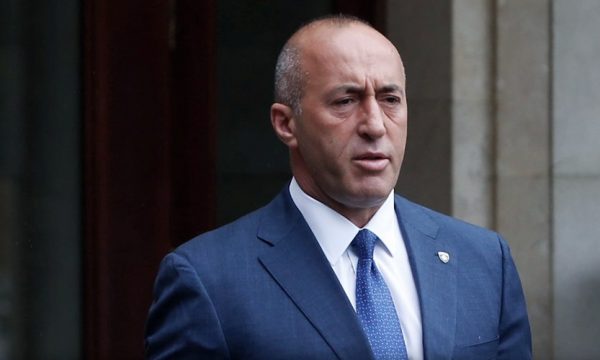 The chairman of the Alliance for the Future of Kosovo, Ramush Haradinaj, remembered the policeman Enver Zymeri on the anniversary of his fall and all the policemen who fell in the line of duty.
The head of AAK has said that in reflection of this day, he reminds the government of the consequences of inaction regarding the Law on Wages.
"On the day when we commemorate police officers who have fallen in the line of duty, we bow with respect to the great work of Enver Zymer and each member of the Kosovo Police, who gave his life for our safety. In reflection of this day and every day of those who are always on duty for the security of the Republic of Kosovo, I am reminding the government of the consequences of not approving the Law on Wages, which exceeds the figure of 14 million euros per year", wrote Haradinaj .
Haradinaj wrote that "two laws that would make life easier for policemen cannot be ignored".
"Law on the retirement of Police and PIK officials, a law ready for approval as of 2019; The law on life and health insurance for the Police, and that its cost does not exceed the figure of 4 million euros", he wrote.