Former head of UNMIK: The idea of ​​Kosovo-Serbia ethnic borders is a shameful concept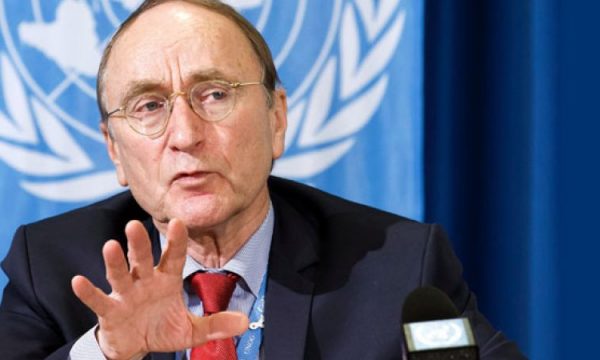 Correcting the borders is a bad idea, said the ex-head of UNMIK in Kosovo, Joachim Reucker, on Tuesday.
During an interview for Klan Kosova, he said that "restoring borders under what appears to be ethnic criteria is a shameful concept."
"So, I welcome that this is off the table," Ruecker said.
However, he said that the dialogue between Kosovo and Serbia should continue, but he came out against territorial exchange being part of the table.
As for the UNMIK mission, he said that "it has happened", adding that Russia is the cause why this function still continues to live in Kosovo.. /Express