Ermal Krasniqi misses another good chance, misses again from close range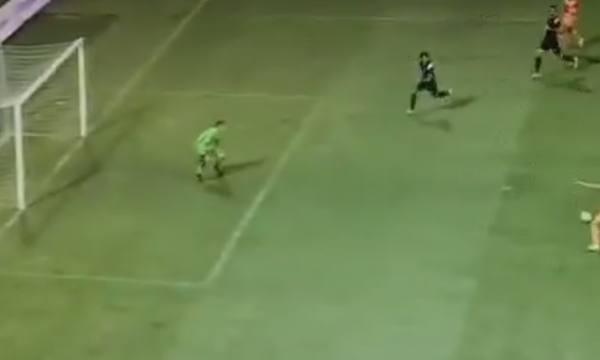 Ermal Krasniqi missed another good chance to score a goal against La Fioritas.
After missing an opportunity with an empty net at the end of the first half, the Balkan striker has now missed another favorable opportunity – at the beginning of the second half, writes Rhewal.
After receiving a ball from Nazmi Gripshi inside the area, Krasniqi did not manage to score alone against the opposing goalkeeper.
Otherwise, the Balkans is currently winning with the result 2:0.
The team led by Ilir Daja had won 4:0 in the first match and is thus safely moving towards the third round of the Conference League. /Express newspaper/