Detention is requested for the two Frenchmen who were detained in Leposavic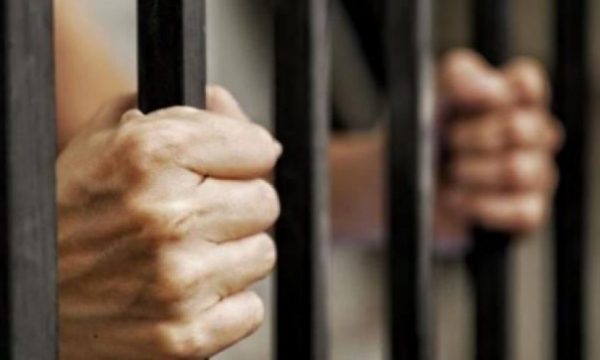 The Kosovo police announced today that yesterday in Leposavic they arrested two Frenchmen, who are suspected of illegally crossing from the territory of Serbia to that of Kosovo. For them, the Basic Prosecutor's Office in Mitrovica has already requested from the relevant Court the determination of the measure of detention.
A "Land Rover" type vehicle, white in color with Russian license plates, was stopped yesterday around 17:50, in the village of Jashanicë in the municipality of Leposaviq.
In relation to the case, the Basic Prosecutor's Office has announced that a request has been made to determine the measure of detention against the two suspects.
"We inform you that the Basic Prosecutor's Office in Mitrovica has made a request for the appointment of detention for two (2) persons with the initials BR and AV, due to the suspicion of committing the criminal offense of "Unauthorized crossing of border crossings or the border line"" , it is said in the response of the Prosecutor's Office to Express.