Clevio says he confronted Noizy's father at the police station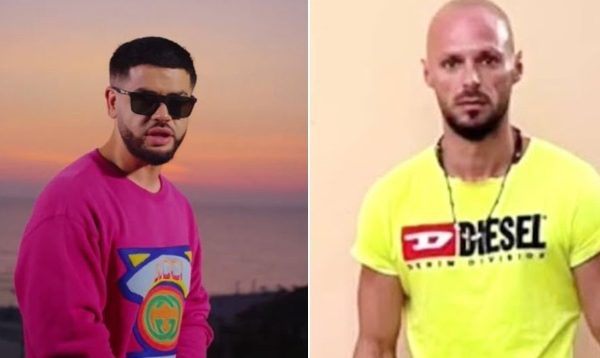 Clevio Serbiano has been released from the police, where he was escorted a while ago.
In a live video, he stated that he was accompanied to the police after the father of the well-known Albanian rapper, Noizy, had gone there.
Clevio has shown that there was also his lawyer who represented him.
Among other things, he says that he had a communication with Bashkimi, Noizy's father.
"You look at me, I know that Noizy beats me. Not that I'm saying it in vain, but with video, with forethought. Someone was holding the video and Noizy was beating me, shooting me", said Clevio.