Clevio is arrested again, the police caught him while he was "live" on social networks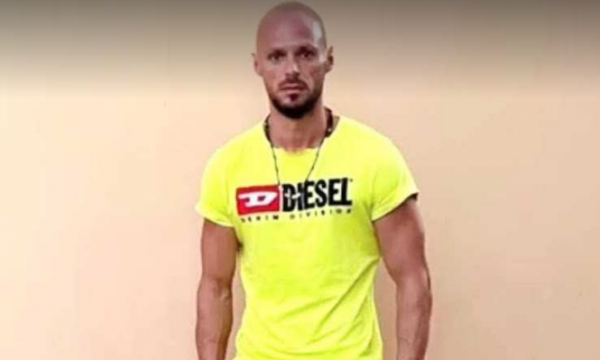 The Albanian rapper, Kleviol Ahmetaj, known as Clevio, has been escorted to the police again today.
At the moment when the police arrived at his house in Lushnja, Clevio was "live" on social networks and made it public for everyone.
Until now, it is suspected that the reason for the arrest came after the threats and insults he made on social networks.
We remind you that Kleviol Ahmetaj was released three days ago from Fier prison, after being arrested for fighting with Noizy and breaking house arrest.