Climates are no longer a 'luxury', but a necessity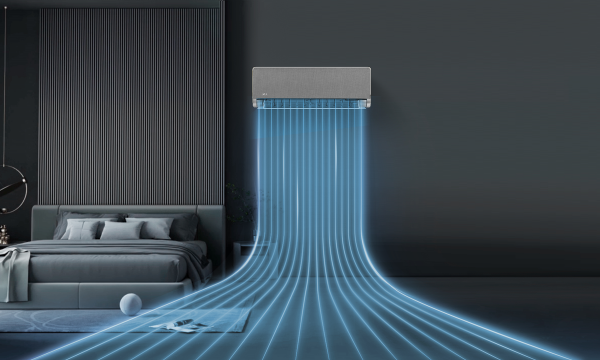 Air conditioning is no longer a luxury, but it is an unavoidable necessity, while the facilities provided by an air conditioner are an added value for your home. Economy, beauty, health, ecology and comfort are the summary elements that are included in a single air conditioner – VIVAX.
The newest air conditioner from VIVAX is now on the market. This tool of the future that provides you with freshness on hot days and warmth on cold winter days. It is worth highlighting the award won for the special RED DOT design, and the power of the newest device that consumes less, that is, with advanced technology to guarantee consumption level A+++ for cooling and A++ for heating.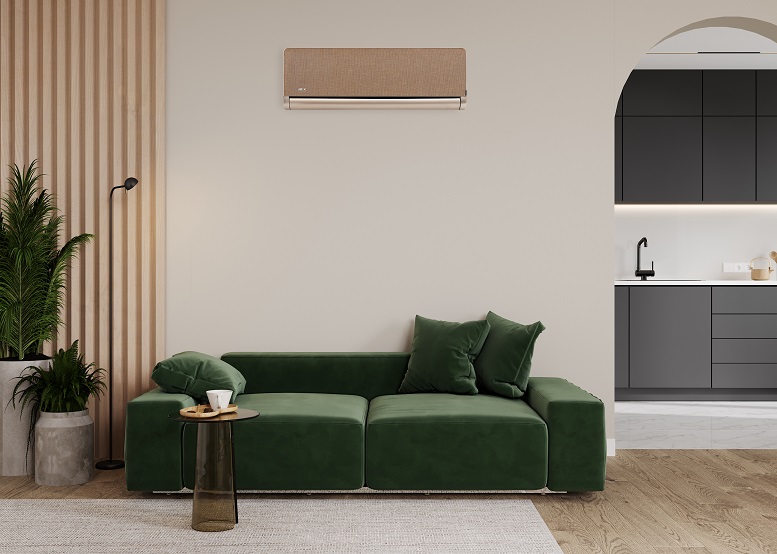 With the new air conditioner, heating is provided even at temperatures of -25 degrees Celsius, while during hot days it provides maximum freshness. It is guaranteed by customers that VIVAX technology is reasonable for the amount spent to buy it. In addition, it also has the H+ level for design, in the evaluation of customers. For VIVAX, the opinion of the customers is very important and for this the company says that they are happy that there is a positive response to their work.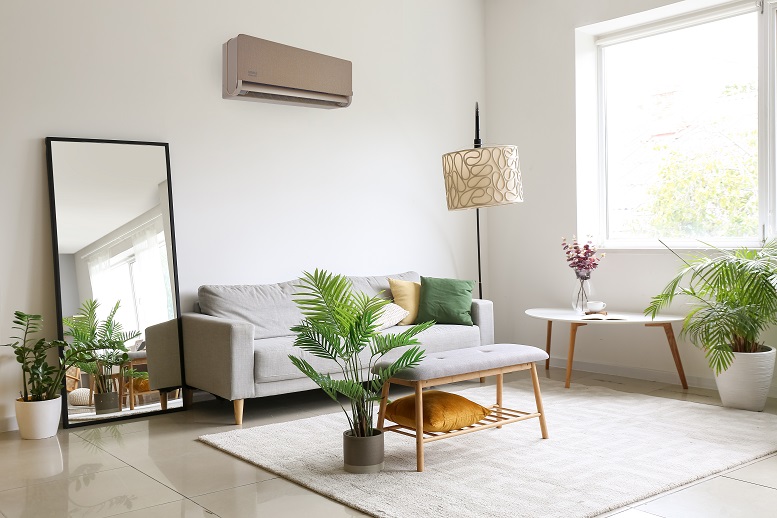 The way of operation is very easy, guaranteeing operation even with a Wi-Fi connection, releasing or stopping your device even if you are not at home. This is a good way because when you come back home it is cool in summer and warm in winter. And this is guaranteed without additional expenses to leave it on all day.
The beautiful design is available in two colors: gold and silver. In addition to this is the H+ rating from customers. Not only the function but now also the design plays an important role in the evaluation of things and for this VIVAX has taken care in detail.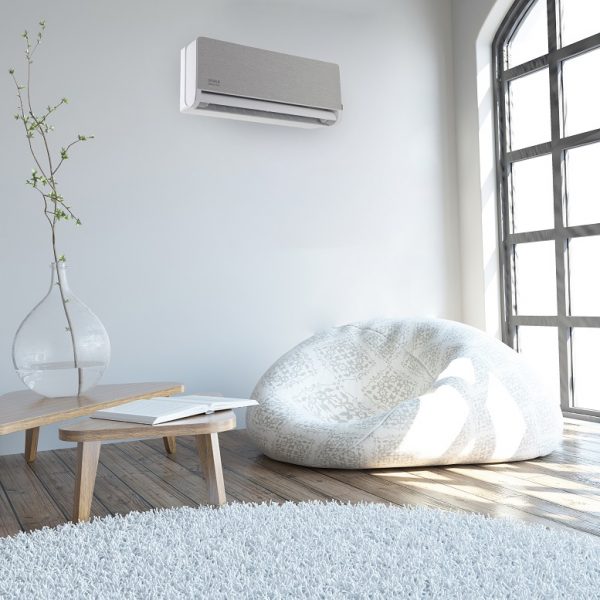 VIVAX air conditioners guarantee clean and ecological operation for your family premises. Problems with frequent allergies are not a topic of discussion in the family if you have a VIVAX air conditioner in your home. This affects both your economy and the health of your family as there is no need to buy different anti-allergens. Above all, you are comfortable in your home from external factors.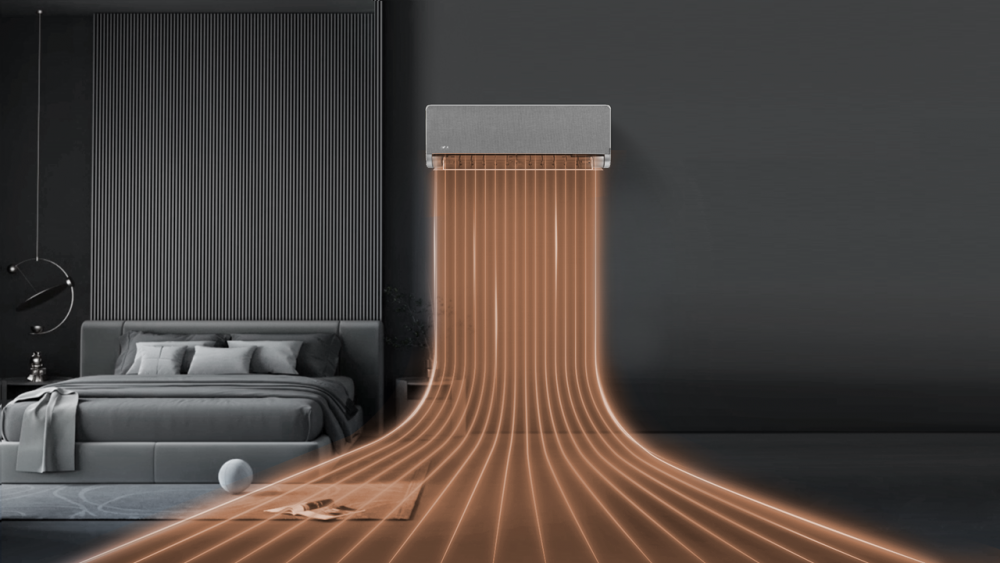 Combining your climate with solar panels is very beneficial for you as they guarantee maximum energy savings. This feature is best guaranteed by the VIVAX climate, thanks to the system established for work and communication with energy storage equipment and solar panels. And in these times of power shortages and high prices, this is a relief to your family's finances.