The platform that brings impressive pictures of the most popular river in Kosovo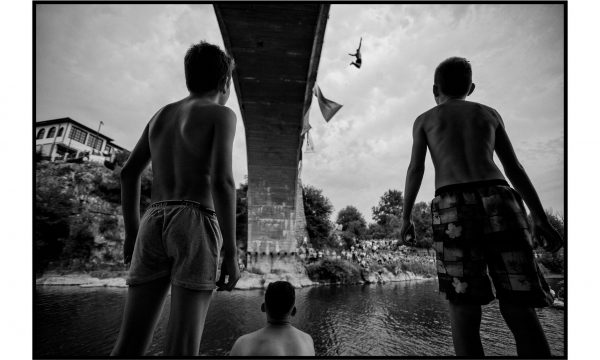 'Project Drini' is a digital platform which was established to raise awareness of the longest river in Kosovo, Drini. This platform, which brings different photos and videos of the river and the development of life around it, is supported by the "Kosovar Foundation for Open Society".
Below are some of the pictures taken from the 'Project Drini' site with some brief descriptions above them. The photos are in black and white format and are professional photos with many artistic elements that besides the flow of the river present another side of the life of the citizens who live around it.
Boys watching as an amateur dancer jumps into the waters of Drin from the bridge of Fšaj. Fshajt/Gjakova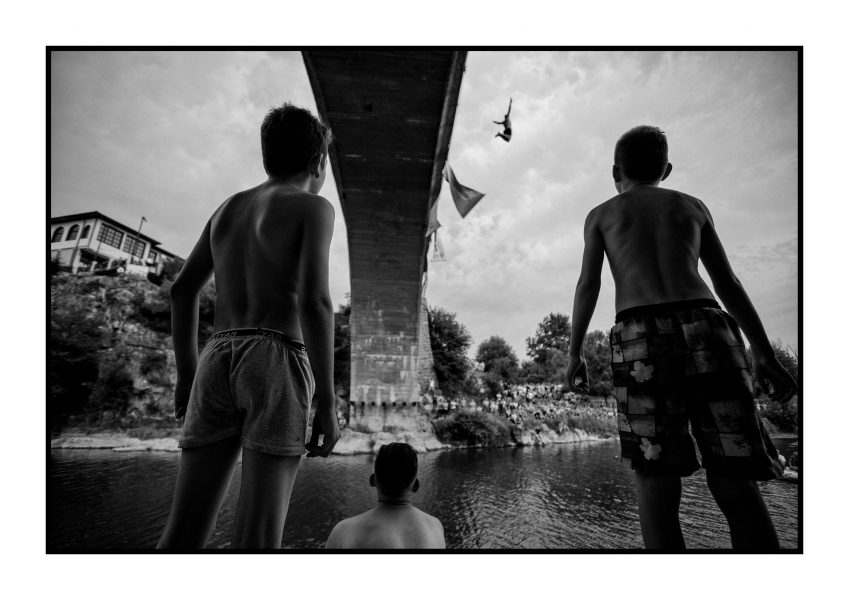 A turtle after escaping from the wheels of my car along the road to the place where Drini i Bardhë meets Lumbardhi i Deçani. Shoe/ Wedge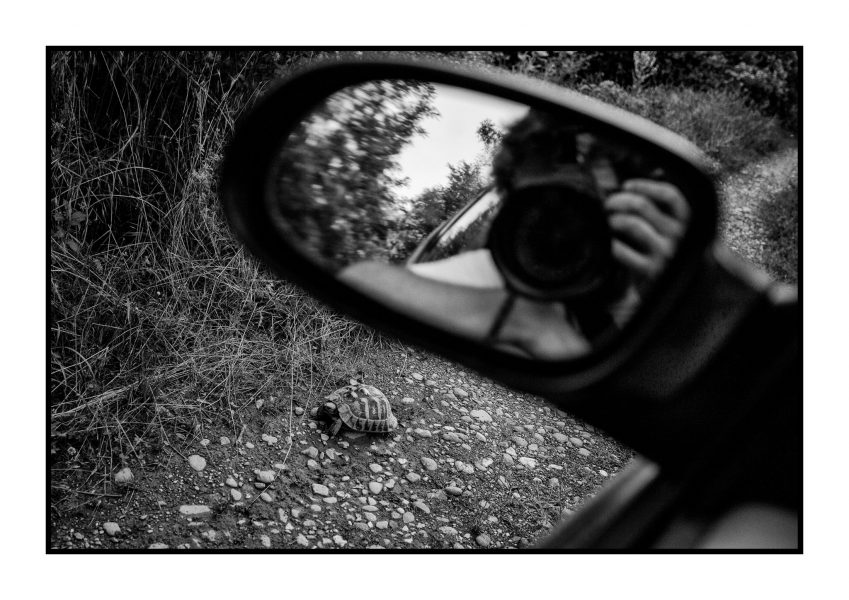 A young boy from the village of Kepuz in the waters of Drin. Shoe/Wedge.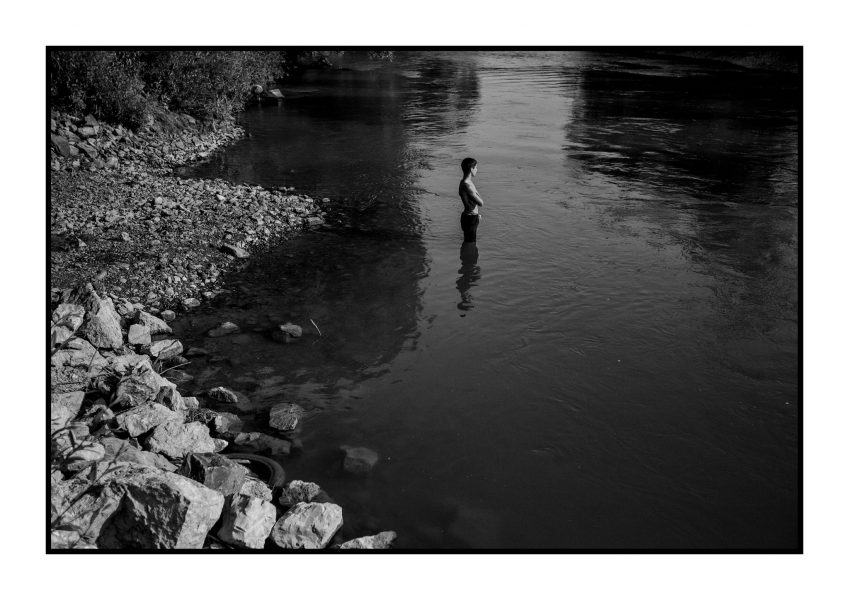 The afternoon train from Pristina to Pejë passing through the bridge over Dri. Cline.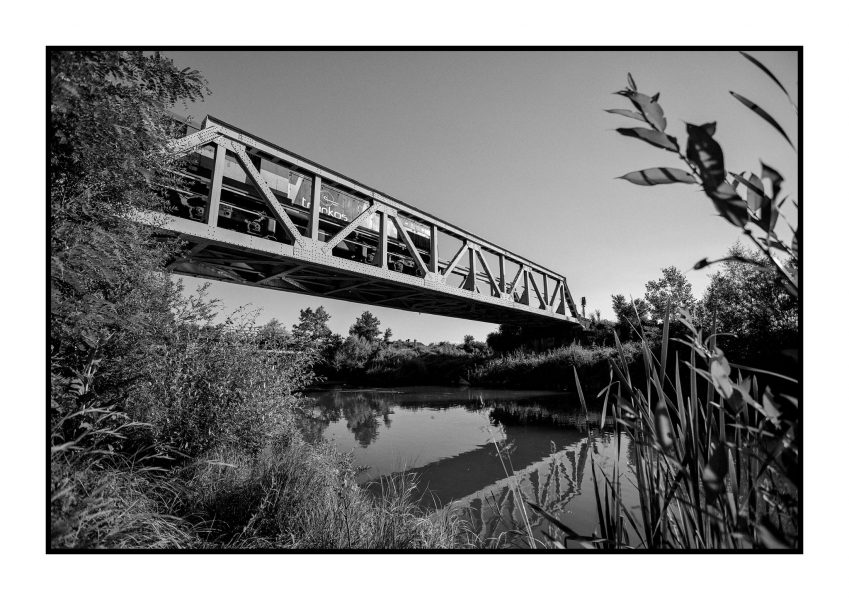 An improvised bridge over the Dri near the village of Dollovë. Dollovo/Klina.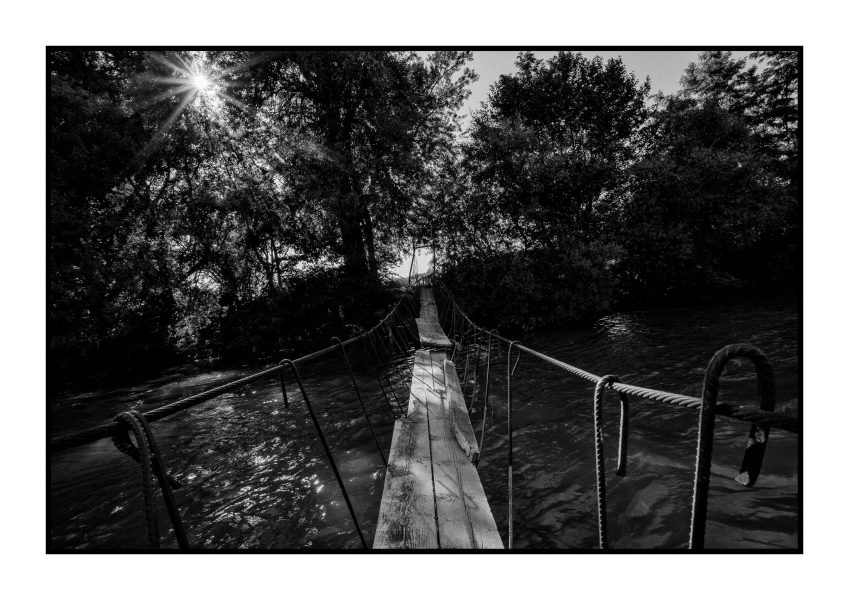 A family returns home after a few hours of fishing in the village of Krushevë e Vogël. Krushevo e Vogel/Klina.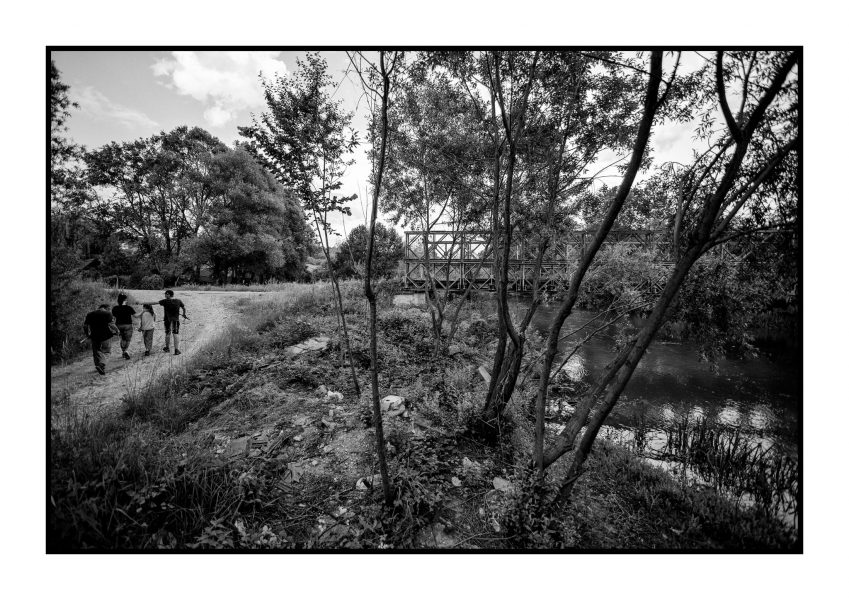 A man with his son preparing a fishing rod on the outskirts of the city of Klina.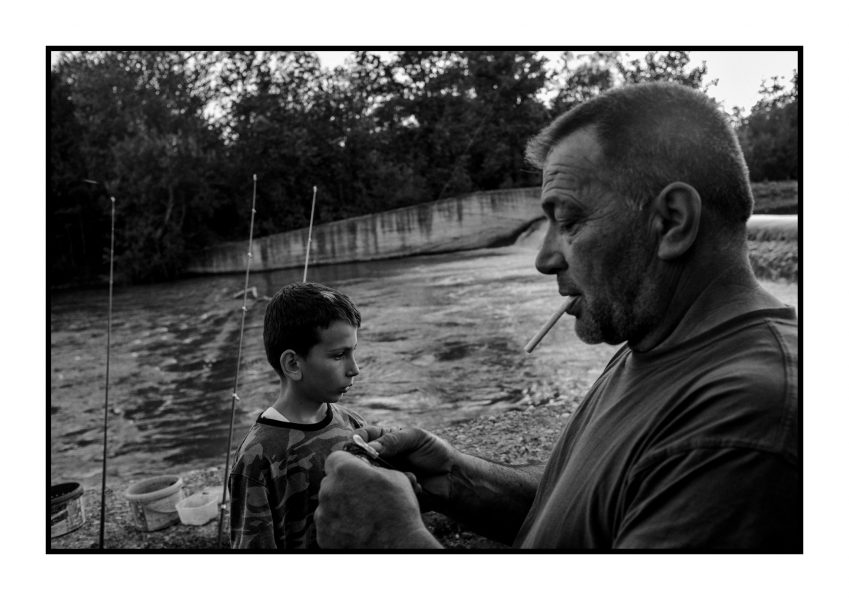 /Rhewal