The owner of the tourist company says that the prices in Albania are affordable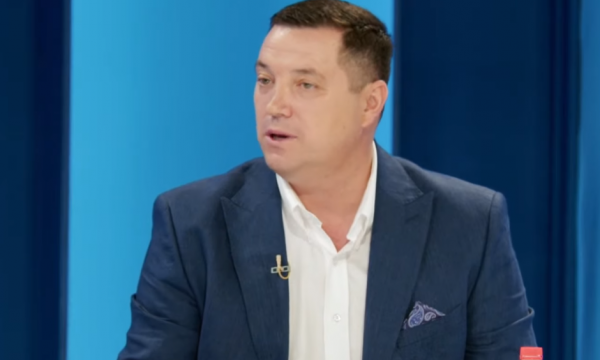 The owner of the Sharr Travel company, Ruzhdi Kurtishaj, said in the Pressing show on T7 that Albania remains the main destination for Kosovo Albanians. He added that the number of tourists from Albania coming to Kosovo has increased a lot in recent years.
He also said that the prices on the Albanian coast are affordable for tourists coming from Kosovo and that some invoices that have been distributed on social networks do not show the reality.
"It should not be based on the case of any bill or coupon that was issued in any bar there. We have seen on social networks that even in Pristina there were bills in restaurants where a macchiato cost 2 and a half euros. But is it true that all over Pristina are these prices? Not at all," he says.
He also added that there are some tourist spots in Albania where the overwhelming majority are Kosovo Albanians.
"Somewhere 60 or 70% of the vacationers in Shengjin are from Kosovo", he added.