The elderly man in Divjaka, the children and the wife in emigration are found dead inside the apartment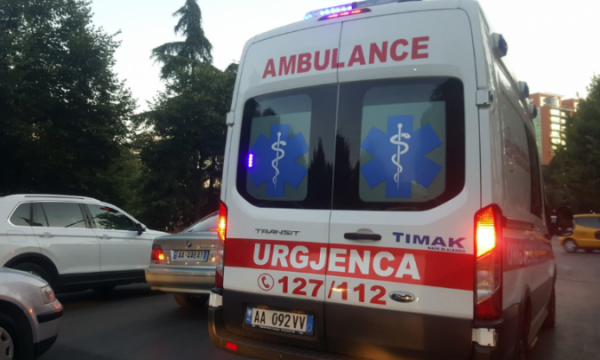 A 70-year-old man from Divjaka was found dead inside his house, today around 11:30.
The victim is Jani Kutra, 70 years old, a resident of the city of Divjaka.
The 70-year-old lived alone for several years, as his wife and children live abroad.
Death is suspected of natural causes.
According to the sources, it is suspected that the deceased has been dead for days, as the witnesses say that they have not seen him for almost 10 days.
This is the second case, that within three days, elderly people find a lonely death.
On July 23, citizen Reshit Leka, born on April 9, 1947, was found without signs of life in the canal by the main road Çermë – Shkumbin – Divjakë, with no signs of violence on his body.
/Rhewal