Tahiri: Kurti attended seminars paid for by the Socialist International, considers America unfair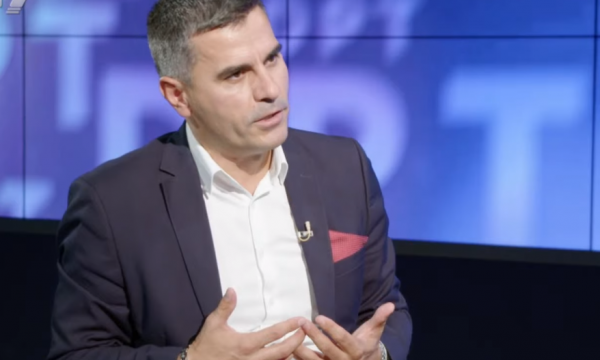 The official of LDK, Xhafer Tahiri, said on the DPT show at Fidani on T7 that the visits of Prime Minister Albin Kurti to Greece, at the "Symi" symposium, could damage relations with America.
He said that in these events, financed by the Socialist International, bad things are said about the USA.
"We have had two occasions when the prime minister has stayed twice in Greece in seminars of the Socialist International. Funded by them. It would be all right if the Socialist International did not claim that America is the policeman of the world and is doing injustice to the world. It would be okay if they didn't claim that America is doing injustice to the world. And when the prime minister goes to their events and where they are talked about like that, maybe even if they were like that, we don't dare to talk like that about America because it is our main and irreplaceable ally", he said.
"Every action of ours has consequences. Everyone who is prime minister has responsibility. "The US probably doesn't meet with Kurt considering that he attends meetings where there are leftist and anti-American ideological speeches," he added. /Express newspaper/