Meta gave up the direction of LSI, in the convention they call his name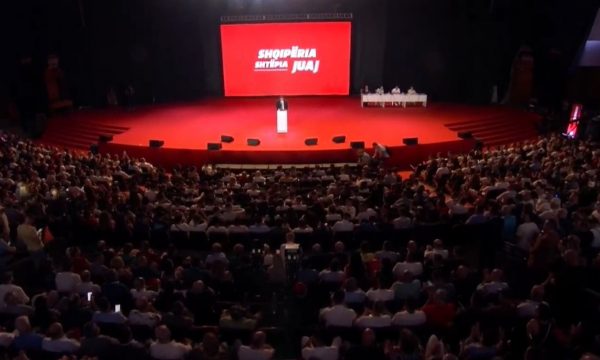 "With you Ilir Meta", with these calls the LSI Convention started. All the members called out the name of the former president in unison, while the latter greeted them with his hands.
We remember that during a press conference, Meta said that he would not take the leadership of LSI while talking about a revolutionary party, but without explaining further.
Next…