Memorandum on stray dogs is signed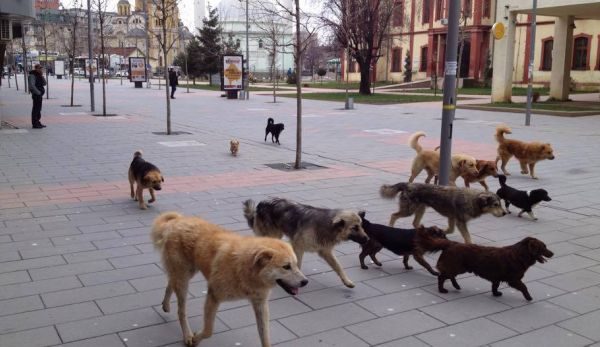 The organization Foundation for Animal Rights has announced that they have signed a memorandum of cooperation with the Municipality of Pristina for stray dogs.
The announcement issued by this organization states that they will support the municipality in monitoring the measures taken to solve the issue of stray dogs in a sustainable and humane way.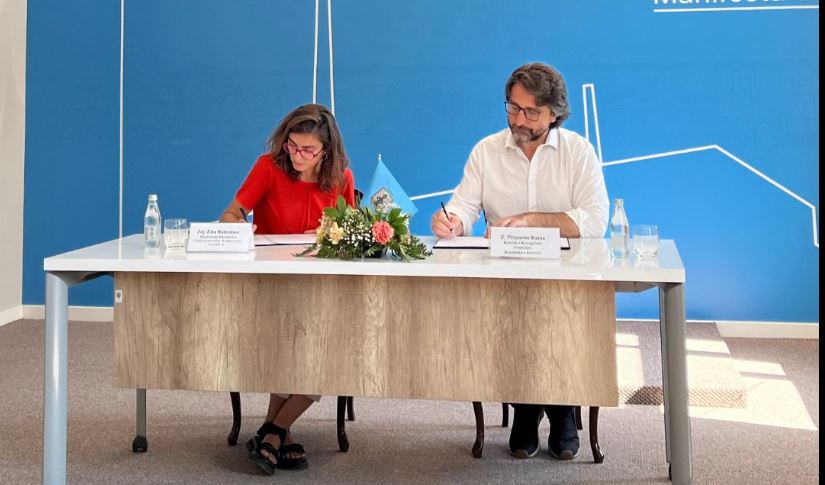 "Our organization will be close to the municipality to support it in general about the management of the dog population in Pristina, based on the spirit of the national strategy, which is being finalized by the central level (MAPL)".
"We thank the municipality of Pristina that has chosen to work with a transparent and sustainable approach to solving the problem, since only with this approach is efficiency ensured in the humane reduction of dogs on the streets, and consequently, also efficient spending of public money". the notice says.