LDK's Tahiri tells how he met the VV deputy in Hajj, tells what they talked about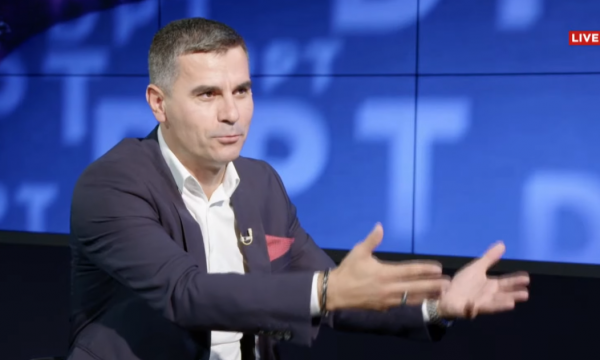 The official of LDK, Xhafer Tahiri, has shown that during the Hajj pilgrimage he also met with the deputy of VV, Eman Rrahmani.
He says that there was no talk of politics at all and that he took a trip with him to Medina.
"On the contrary, we had a great time with Eman and I want to greet him tonight. We made the trip to Medina to the Kuba mosque together. There was a very good group and there was no politics at all. For a moment, I was close to a person who told me that he is from Bangladesh. I told him what he was doing there. He told me I am an engineer. Next was a black person who just smiled", he said on the DPT show at Fidani on T7.
"We haven't had any. We have met and enjoyed together and we have made one of the most important trips together", he added. /Express newspaper/