Iran bans women from appearing in advertisements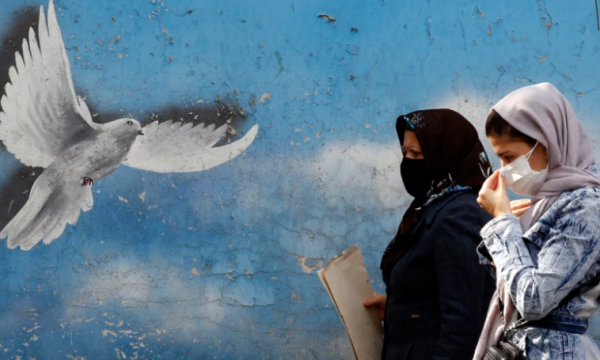 Iranian authorities have told advertising agencies that under the tightening of the so-called "Hijab and Chastity" law, Iranian women are now banned from appearing in advertisements.
They sent a letter to advertising agencies over the weekend, following the release of a promotional video by the Domino's ice cream company. This video featured a woman wearing a winter hat and at the end of the ad she bites into the ice cream.
A government agency later called the ad "a crime" and condemned the use of a female actress, saying such ads lead to the "promotion of immorality" in society.
It comes as authorities are increasingly cracking down on women deemed to be breaking a law that makes it compulsory to wear the hijab in public.
The July 5 order by President Ebrahim Raisi to implement the hijab law has resulted in a new list of restrictions on how women can dress.
The country's guidance patrols, or morality police, have become increasingly active in law enforcement. /REL