France takes these 'drastic' energy measures, fines if violated by businesses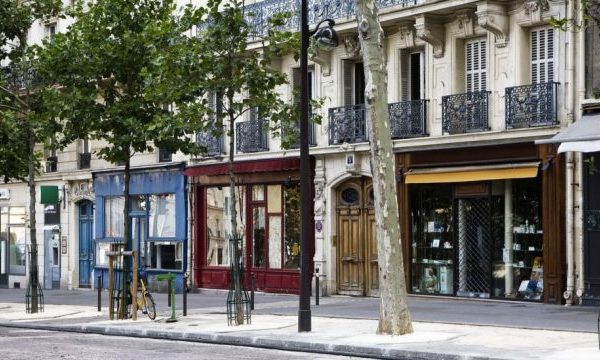 The French government is to force all air-conditioned businesses to close their doors and switch off illuminated advertisements at night in a bid to cut energy use.
The Minister of Energy Transition says that it is "absurd" that the doors remain open while the air conditioner is running, which leads to 20% more energy consumption.
Businesses that break the ban, which will come into effect in the coming days, will be fined €750.
A few days ago, the European Commission presented the plan if the 27 member countries could face a total cutoff of gas from Russia, which would bring about a reduction in energy.
The plan presented by the EU executive calls for gas consumption to be reduced across the bloc by 15% from August 1 this year to March 31, 2023.
The aim, the Commission said, is to protect supply to households and essential users such as hospitals and major industries.