Exclusive: Kurti and Osmani only spectators, Rizvanolli signs with MCC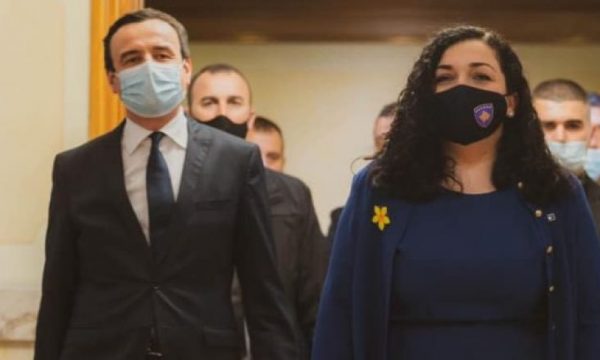 In an exclusive response from the MCC Media Office to the Express Newspaper, they have confirmed that it will be the Minister of Economy, Artane Rizvanolli, who will sign off on the agreement for MCC's millions.
Written by: Besnik Velija
President Vjosa Osmani and Prime Minister Albin Kurti will only be spectators at the ceremony.
"Economy Minister Artane Rizvanolli and MCC Director, Alice Albright will sign the compact agreement", the MCC Media Office told Express Newspaper exclusively.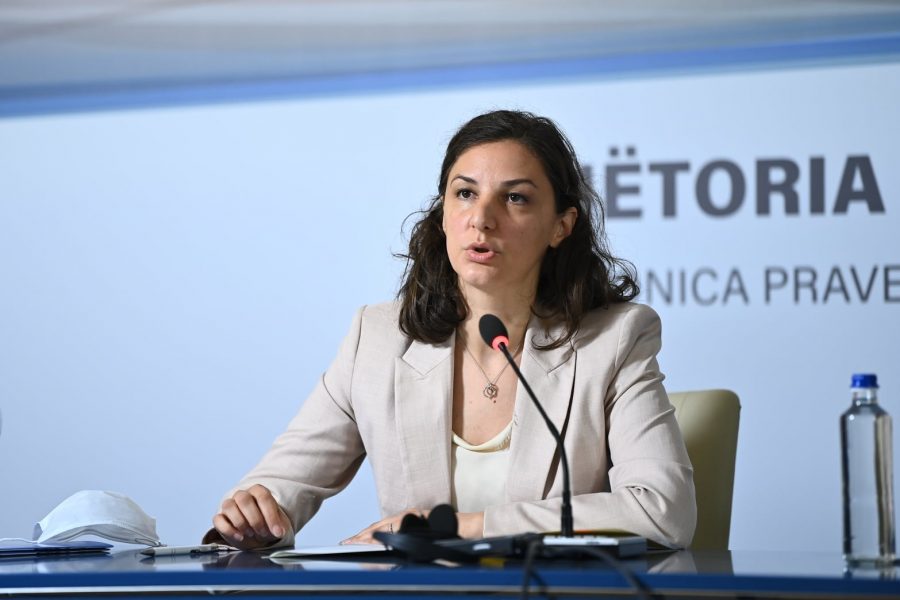 Today, during the day, the press office of the presidency has confirmed that the president and the prime minister will travel to Washington today to participate in the signing ceremony of the agreement with the MCC in the American Congress.
Otherwise, the Office of the President confirmed today the trip to the USA, where he added that other bilateral meetings will also take place.
"President Osmani and Prime Minister Kurti traveled to the United States of America The President of the Republic of Kosovo, Vjosa Osmani Sadriu, together with Prime Minister Albin Kurti, traveled to Washington DC to participate in the ceremony organized in the American Congress for the signing of the agreement with the Millennium Challenge Corporation (MCC), for the Kosovo Compact Program. During their stay in Washington, President Osmani and Prime Minister Kurti will also hold other bilateral meetings", the announcement states.