Europe in panic, doubts that from Wednesday Russia will reduce gas supply by 20%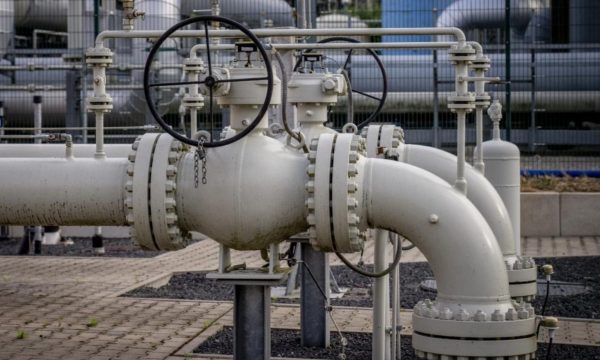 Gazprom is allegedly further reducing supplies to Germany via the Nord Stream 1 gas pipeline in the Baltic Sea.
From Wednesday, the flow will drop to 20% of total capacity, or 33 million cubic meters per day.
This was announced by various media, citing a communication from Gazprom itself. The reason is the shutdown for the repair of another turbine.
But after Gazprom announced that it will cut flows from Nord Stream from 40 to 20%, the price of European gas rises by 10%, to 176 euros per megawatt hour. Currently, the futures price in Amsterdam increases by 8.8% to 174 euros.
Meanwhile, the European Union has reacted by underlining that it is preparing for the worst scenario of gas supply, while the Council meets tomorrow on this issue in an extraordinary session.
"We need unity and solidarity and through the demand reduction plan we are preparing for the worst scenario," a senior EU official said on the eve of the Energy Affairs Council.