Assembly session is scheduled for 5 ambassadors! Tomorrow they should start the presentation of the diplomatic platforms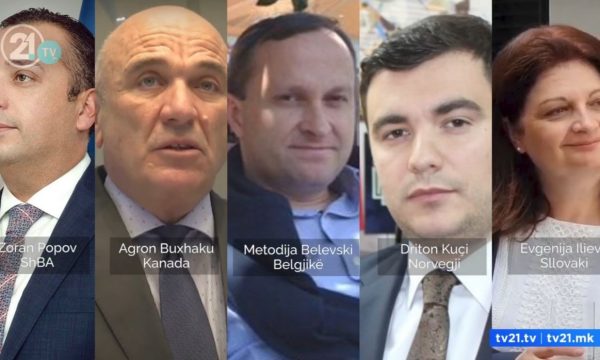 The session of the Parliamentary Committee on Foreign Policy has been scheduled, in which 5 candidates for ambassadors will have to present their theses.
The document has been published on the website of the Assembly, where it is read that the Chairman of the Commission, Antonio Milloshovski, has scheduled the session for tomorrow, July 26, at 10:30. But before they speak before the commission, there are several other items on the agenda, such as the proposed law for the ratification of the Protocol related to the membership of Sweden and Finland in NATO.
After these two points, the presentation of the platform of diplomatic activities by Zoran Popovi, nominated for ambassador to the USA, Evgenija Ilieva, for ambassador to Slovakia, Agron Buxhak for ambassador to Canada, Driton Kuçi for Norway and Metodija Balevski for Belgium./tv21.tv