Don't teach it to Merdara e Deut Bardhë, the convoy has traveled so many kilometers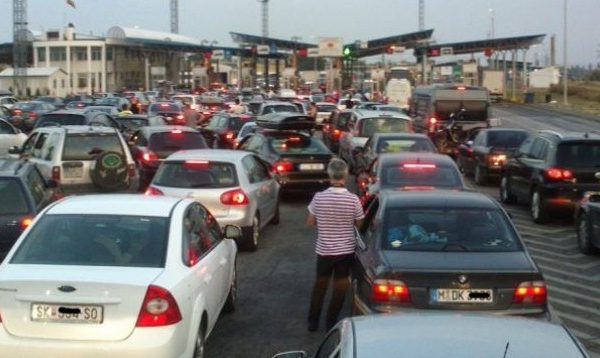 Based on the latest data updated by the Ministry of Interior of Kosovo, the border crossings in Merdare and Dheu i Bardhë are the busiest with waiting to enter Kosovoraporton Express.
In Merdare, the queues go from 800 meters to 1 kilometer while the wait to cross the border goes up to 1 hour and a half. Likewise, at the border crossing point in Dheu i Bardhë, the waiting time is up to 2 hours, while the queues go from 400-450 meters.