Begaj's oath as president of the country, Borrell: Congratulations! I look forward to moving forward on the road to the EU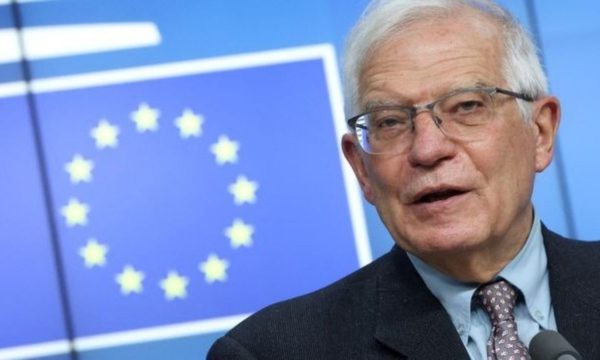 The head of EU diplomacy, Josep Borrell, reacted after the swearing in of Bajram Begaj as the president of Albania, congratulating the latter on the post he received.
Through a post on Twitter, Borrell writes that Begaj's mandate came at a historic moment when Albania had opened negotiations for EU membership and that this path had to continue.
Feedback from Josep Borrell
Congratulations to Bajram Begaj for being sworn in as President of #Albania.
Your mandate begins after your country has reached a milestone on its path to the EU.
We look forward to continuing to move forward on our common path in the EU.
We are stronger #Together.
Congratulations to Bajram Begaj on swearing-in as President of #Albania.

Your mandate starts as your country has reached a historic milestone on its road to the EU.

We look forward to continuing to move ahead on our common EU path.

We are #StrongerTogether.

— Josep Borrell Fontelles (@JosepBorrellF) July 24, 2022