Italy deports the dangerous Albanian, arrested 3 times for drugs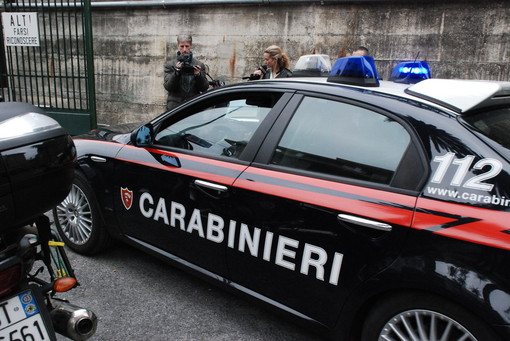 An Albanian described as a dangerous drug trafficker has been deported from Italy.
"He is a subject dedicated to drug trafficking and trading, convicted several times by the Court of Pesaro. The man, who entered Italy in 2002, was first deported in 2008 following drug-trafficking convictions. After marrying an Italian citizen, he re-entered Italy, resuming his delinquent activity. In fact, he was arrested in three separate cases for possession of significant quantities of the cocaine-type narcotic.", said the decree of his escort issued by Police Commissioner Raffaele Clemente.
After serving a total sentence of 6 years in prison, he was released from prison in 2019 and since he was considered a dangerous person for society, his deportation from Italy was signed, unaccompanied to the border for lack of a passport.
When the Albanian submitted another request to obtain a residence permit, the Quaestor of Pesaro and Urbino rejected it, starting the deportation procedure. Shqiptrai was escorted to the air border of Bologna with destination Tirana.