Ferizaj, a 19-year-old man is arrested for bodily injury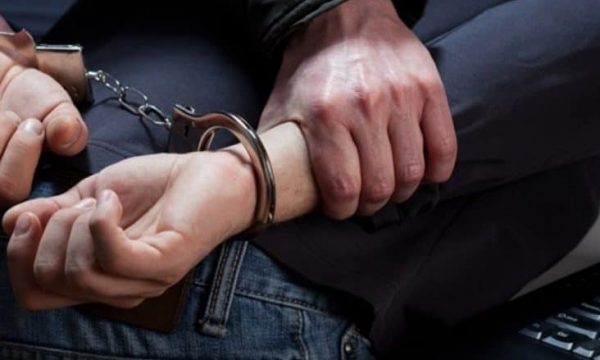 The police in Ferizaj have announced that they have arrested a person for bodily injury on "Besim Rexhepi" street in this city, writes Express.
According to the police, the suspect, 19-year-old FM, allegedly caused physical injuries to 20-year-old EM after a dispute.
The victim was sent to the Emergency Center in Ferizaj to receive medical assistance.
"Regarding this, the police took the necessary actions and immediately went to the scene and arrested the person with the initials FM (MK) aged 19, who, due to a dispute, caused physical injuries to the other person with the initials EM (M/K) aged 20, who is sent to the Emergency Center in Ferizaj for medical help", the communiqué states.
The suspect, after being escorted to the police station in Ferizaj, was interviewed by police investigators, while the Basic Prosecutor's Office decided to send him to detention for 48 hours.
"The police escorted the suspect to the police station in Ferizaj and after the interview by the police investigators, by decision of the Prosecutor of the Basic Prosecution in Ferizaj, he was sent to detention for 48 hours, for further investigative procedures, while the case was classified as ' Slight bodily injury'"