"Schumacher's family has been lying for almost 10 years about his health condition"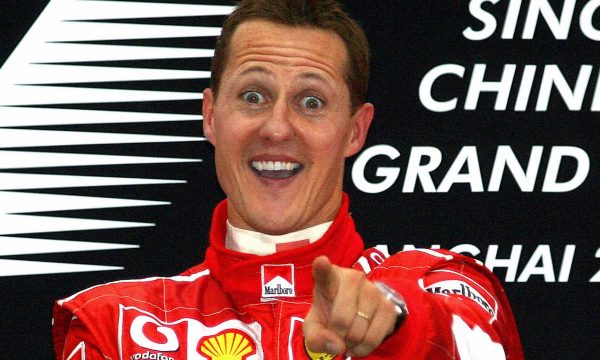 Michael Schumacher's family members have been lying for almost 10 years about the health condition of the Formula 1 legend.
This is the accusation made to the family members of the former German pilot by his former legendary manager, Willy Weber.
The 80-year-old has published the book about his life and in it he talked about Schumacher, who suffered a terrible accident while skiing in the French Alps in 2013.
Since then, very little has been known about the seven-time Formula 1 world champion, who ended up in a coma.
"It was a great pain for me", Weber initially said in an interview for the Italian daily "La Gazzetta dello Sport", reports "Rhewal".
"I tried hundreds of times to contact Corinna (Schumacher's wife) and she didn't answer me. I called Jean Todt to ask if I should go to the hospital and he said to wait, it's too early. I called the next day and no one answered. I did not expect such behavior and I am still angry about it", the former manager first confesses.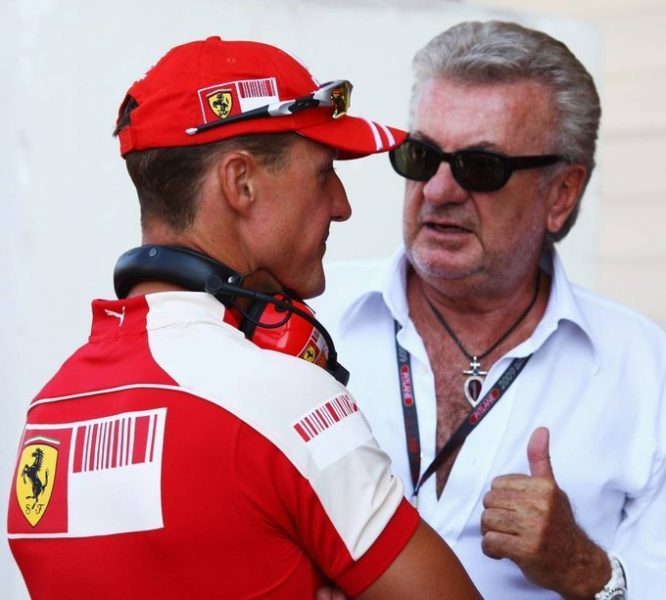 "They kept me outside, they told me it's too soon, well now it's too late. Nine years have passed. Maybe they should tell it like it is. At first I was able to understand the situation, as I always did everything I could to protect Michael's private life. But since then we have only heard lies from them," continued the former German manager.
"Almost 10 years after the terrible accident, there is hardly an official statement about his condition or consequences, which was leaked to this or that close friend. Years after the accident I told myself to just take care of my family, as I couldn't change things. He was like a son to me. Even today it pains me to talk about this", underlined the former manager of the German Formula 1 drivers, writes "Rhewal".
Schumacher was taken by helicopter to the hospital after the concussion he suffered on December 29, 2013, while undergoing two head surgeries.
The family has decided to remain silent, although it is said that Schumi has woken up from the coma, but is unable to speak. /Rhewal/