Muriqi travels to Mallorca tomorrow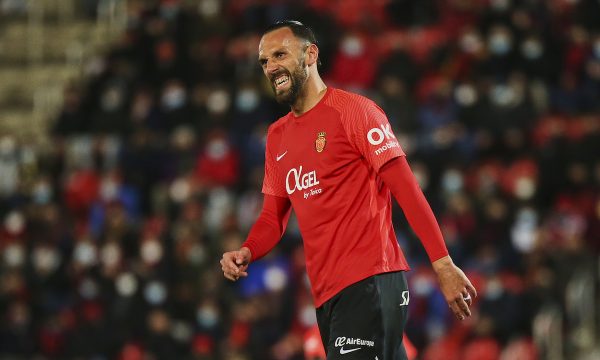 Everything is clear now. Vedat Muriqi will continue to be part of Mallorca.
The Spanish team will buy the card of the Kosovar attacker for 10 million euros, writes Rhewal.
The agreement between the two clubs has already been reached.
Muriqi will travel to Mallorca tomorrow to undergo medical tests and sign the new contract.